Latest listings updated hourly
Find the latest listings available in your area in an easy to use search!
Find a Home »
Meet Mary
My goal is to ensure that you have the best Real Estate Experience
All about Mary »
Get a pro home valuation
Would you like to know the value of your home? Get an expert evaluation!
Get your Report »
When I started working with Mary, I was a first time buyer with no experience navigating the crazy landscape of purchasing a new home. Mary was there every step of the way, helping to guide me with her amazing experience and expertise. I'd recommend her to anyone - whether you're a first time buyer or a veteran.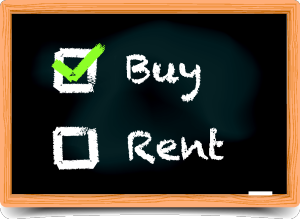 What homeownership in Sherman Oaks can mean for you. When you've never owned your home, your relationship to it is less personal. Let's face it, when something goes wrong in your rented apartment, you call the landlord or manager to…
Choosing paint by light direction. Light exposure in your room plays a large part in the visual drama of your paint colors. In rooms with multi-directional sun exposure—either opposing (east/west or north/south) or perpendicular (north/west, north/east, south/west, south/east)—the play of…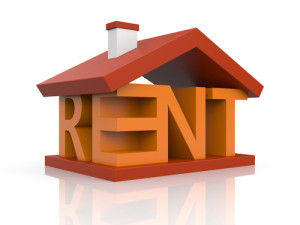 Keeping the old house when buying the new. The current housing market, while picking up in most areas, has one basic problem: low supply. With many buyers choosing to keep their old home when they purchase a new home, fewer…