Latest listings updated hourly
Find the latest listings available in your area in an easy to use search!
Find a Home »
Meet Mary
My goal is to ensure that you have the best Real Estate Experience
All about Mary »
Get a pro home valuation
Would you like to know the value of your home? Get an expert evaluation!
Get your Report »
When we needed to sell our "very nice two-story English-style charmer" in Burbank, we of course called Mary Baldwin to ask if she would take our listing - she quickly agreed -and thank God she did. May, 2007, you might recall was when the market really nose-dived- we went from thinking the house would sell in three days at an enormous profit, to hoping someone, ANYONE, would take it off our hands for at least the amount we owed! We'd BOUGHT two houses, but we've never SOLD before - so Mary was invaluable in explaining our best course of action to attract suitable buyers at a price that would be acceptable to all. And the market just kept tanking. By Christmas we felt pretty beaten up - and hassled with TWO mortgages.  We actually had one near-miss - we three on OUR side bent over backwards, but it just didn't happen. We held our breaths and agreed to drop the price again, extend the listing until February, and then go on your lease-to-buy or flat-out rental list.  We were tired and the TV blared, "the market, the credit-crunch, the subprime bla-bla-bla, nothing's selling."  Mary assured us that this was the lower end of the market, and the $700,000-plus category had some hope. Well, soon she had a young family in the pipeline who made a good offer, had good credit, and before we could say "Yes" they stunned us by upping their offer and even wrote us a note saying they loved the house as much as we had - Mary led us through the easiest escrow, as sellers Or buyers, we had ever experienced.  The very nice check cleared and we were able to come out of our daze!  Thank you, Mary Baldwin!
Choosing paint by light direction. Light exposure in your room plays a large part in the visual drama of your paint colors. In rooms with multi-directional sun exposure—either opposing (east/west or north/south) or perpendicular (north/west, north/east, south/west, south/east)—the play of…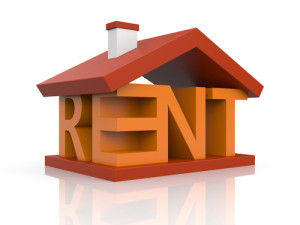 Keeping the old house when buying the new. The current housing market, while picking up in most areas, has one basic problem: low supply. With many buyers choosing to keep their old home when they purchase a new home, fewer…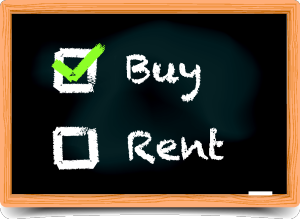 What homeownership in Sherman Oaks can mean for you. When you've never owned your home, your relationship to it is less personal. Let's face it, when something goes wrong in your rented apartment, you call the landlord or manager to…