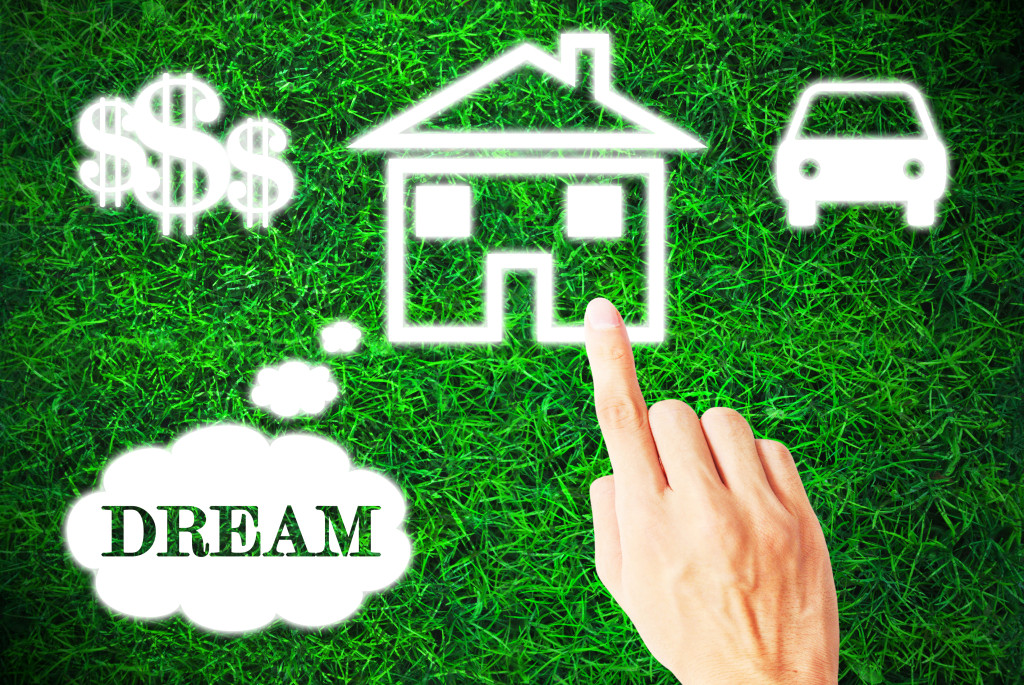 Buyers for your home in Sherman Oaks may be interested in more than just the number of bedrooms and baths, reported the National Association of Realtors® in their just released survey results. The 2013 Profile of Buyers' Home Feature Preferences study studied trends in home buying over the two year period ending in 2012 and gave some insight you may want to consider when selling your home.
While location is always a factor in home buying, the study showed that recent home purchases averaged home sizes of 1,860 square feet. Many of the homes were newer too, with the typical home purchased having been built in 1996, and more than half of the homes bought being single story.
Depending on the area of your home, different features are more highly valued. In the South, for instance, central air conditioning is a must-have, while results of the entire survey only revealed it to be of prime importance to 65 percent of home purchasers. In fact buyers still searching for a home actually stated that they would be willing to pay an average of $2,520 more for a home with central air conditioning.
Hardwood floors were another much loved feature, and considered a big value to those living in the Northeast. Garages, however, and other storage was determined to be needed across the nation, with 78 percent of recent home buyers requiring garages and 39 percent of home buyers requiring a walk in closet in the master bedroom.
According to NAR President Gary Thomas, "Deciding where to live comes with a lot of options, but buyers quickly realize that some features are more important than others when it comes to choosing the right house for them." He further explained that when searching for homes, "Buyers need to have a clear idea of what features are important to them and know where they are willing to compromise; in this respect, Realtors® can bring buyers home. Realtors® visit hundreds of homes with buyers each year, and have a unique understanding of what buyers value in their local markets."
You can read more of the details outlined in the 2013 Profile of Buyers' Home Feature Preferences by clicking here. If you have any questions about Sherman Oaks real estate and the selling and buying process, please call Mary Baldwin at 310.600.5966